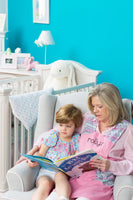 Where Shopping is a Nursery Rhyme
For over thirty years, Rolly's Baby Boutique has been helping parents and grandparents welcome new little ones to their families. Whether it's their newly outfitted nursey or the softest and sweetest clothing and gifts, Rolly's has everything a new parent and baby need. Every item is hand-picked by owner Melanie Barbee, offering nothing but the best for you.
Most of Rolly's specially curated items can be personalized, whether it's a classic monogram or a hand-painted, whimsical name on a toy. A lasting way to create the perfect picture or keepsake gift.
Located in the heart of Winston-Salem - the Rolly's ladies are ready to help you welcome your little bundle of joy.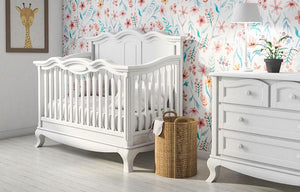 Nursery Furniture and Decor
We offer only the highest quality cribs and furniture that exceed every safety standard in both traditional and contemporary styles. We also carry comfortable glider-rockers with lots of fabrics to customize your chair to match any decor.
Nursery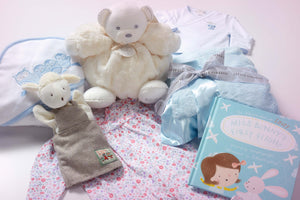 Hand-Chosen Gifts Just for You
We feel every piece of clothing. We only choose the softest and sweetest. We read every book. We play with every toy. We want to make sure every item is worthy of being in our store and most importantly, in your home.
And yes, we can personalize almost anything. We keep our friends Sally, our monogrammer, and Janet, our in-house artist, busy creating one-of-a-kind keepsakes.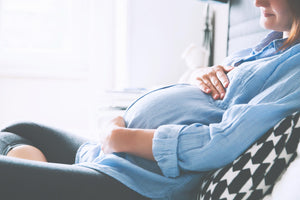 Gift Registry
Registering for gifts for your little one can be a daunting task. We love helping moms-to-be find just what they need for their registry.
Registries
A Few of our favorite brands